A customizable math app for K-8 classrooms
ClassHero organizes math skills according to your scope & sequence so teachers can easily assign automatically differentiated, engaging, and data-backed practice to students.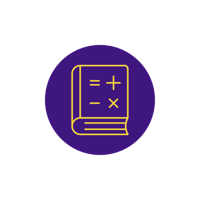 Choose your core math curriculum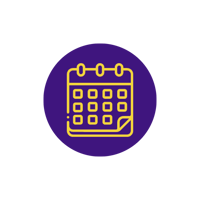 Add your scope and sequence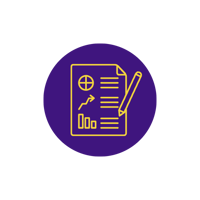 Import student testing data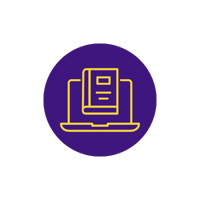 Assign classroom skills in 1-click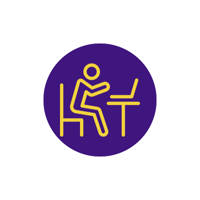 Students practice differentiated skills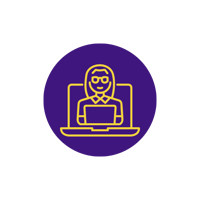 Teachers view live practice reports
Students practice math together, no matter the level or language!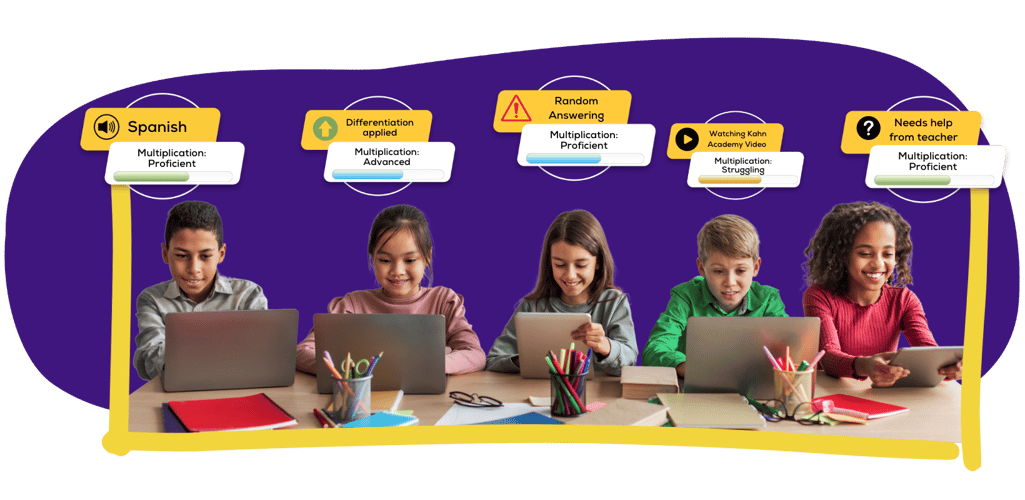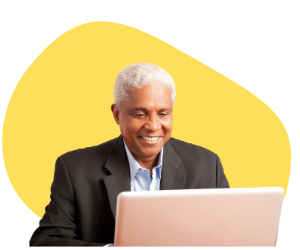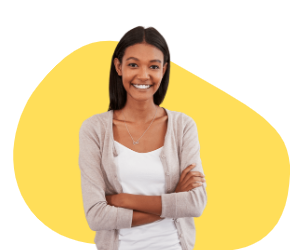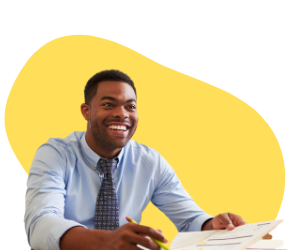 What Our Teachers Say
"Classhero has supported my ESL classroom! I have non-Spanish and non-English speakers in my classroom so using ClassHero has provided us with a tool that every student can benefit from. Assigning languages and TEKs are easy, and I get immediate feedback on what they are working on. Students enjoy it and I can easily see daily summaries and live participation. My class earns points and work together to beat other classes so they get different types of motivations as they each get points too. They love the instant challenges as well!"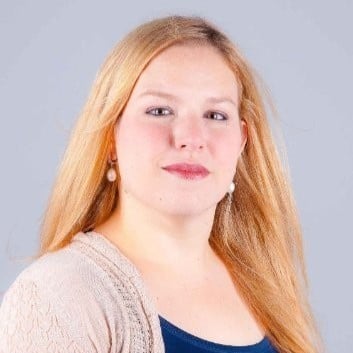 Karla Chapa - UE Math and Science Bilingual Teacher
Dallas, Texas
"ClassHero has made a huge impact in my classroom this year. I started using it some last year, but have implemented it in full force this year. It has replaced my traditional morning work, and instead, it allows me to assign work to my students that matches our current curriculum. The best part is, it will automatically level each one of my students and give them exactly what they need. What a time saver! I am so glad to have found a program that my students enjoy and makes MY life as a teacher a little easier."

Carrie Taylor - 2nd Grade Teacher
West Glades, Florida
"I wish I had discovered ClassHero sooner. It has made my life in the classroom so much easier. It is so easy to differentiate assignments. I can assign remedial skills, enrichment skills, and all skills in between. I also love that it aligns with Eureka, if I choose. Don't hesitate to start using Class Hero to make your life easier in the classroom."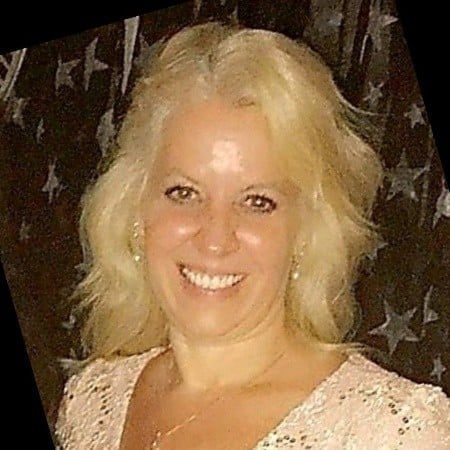 Dawn Christopher - 8th Grade Math Teacher
Philadelphia, Pennsylvania