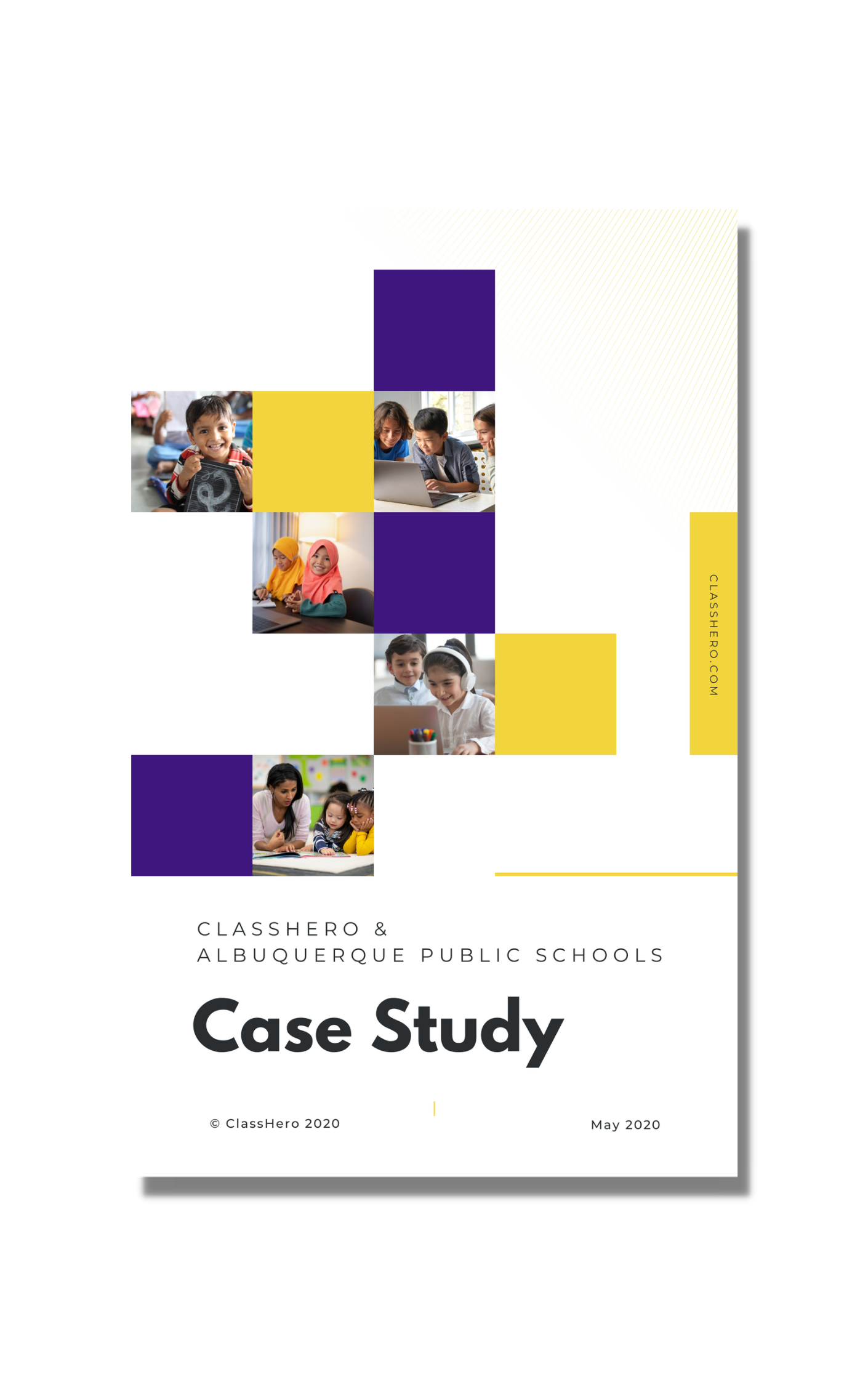 Albuquerque Public Schools
Using Technology to Accelerate Math Achievement for ELLs and Bilingual Students.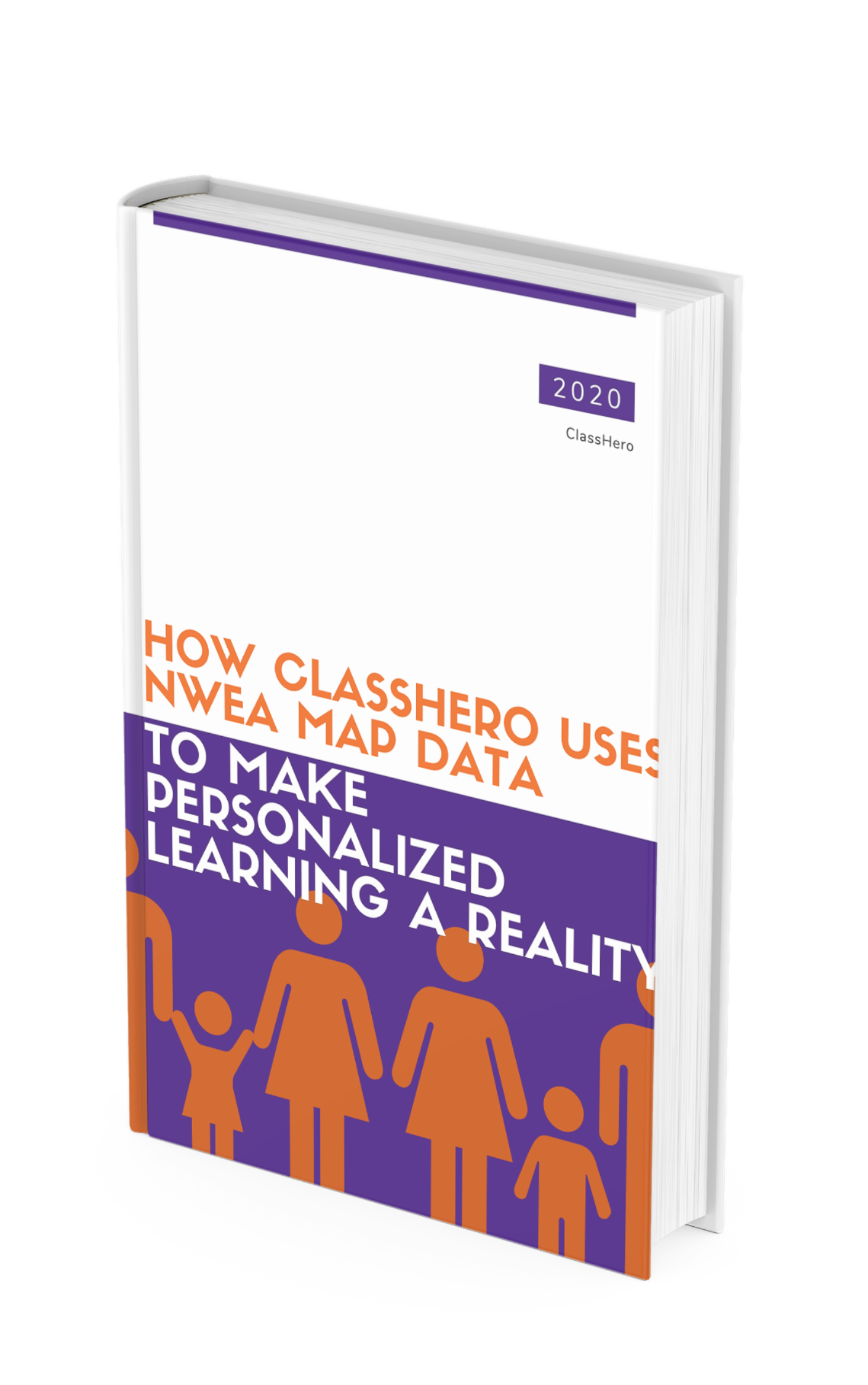 NWEA and Portland Public Schools
ClassHero did a preliminary examination of the impact of daily strategic skills practice on student learning in one school within the Portland Public School system.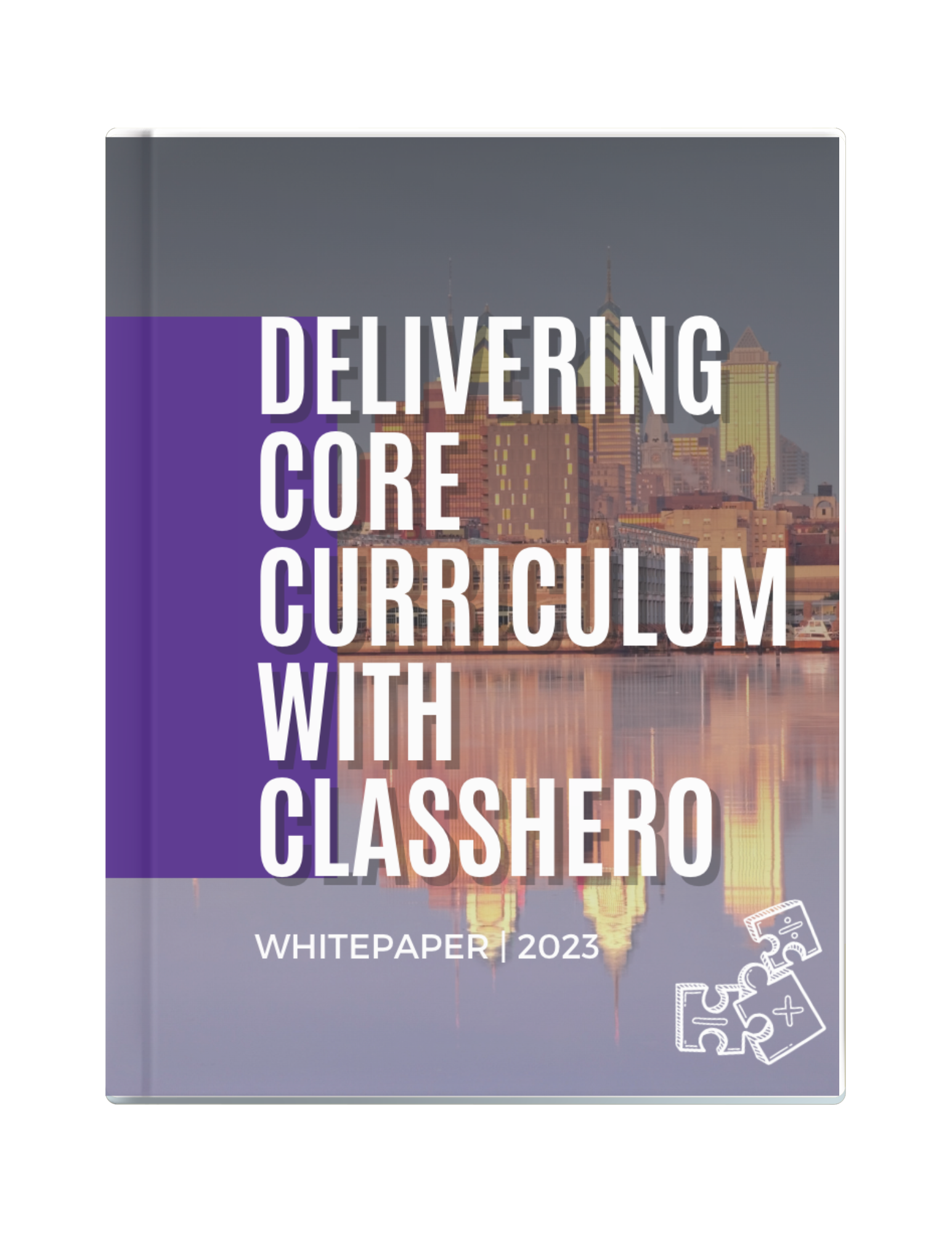 Delivering Core Curriculum with ClassHero
ClassHero is a cutting-edge educational platform designed to improve student outcomes by providing a seamless layer of support for diverse learners, ensuring equitable access to core curriculum in a Tier 1 setting.