Supports All Major Math Curriculum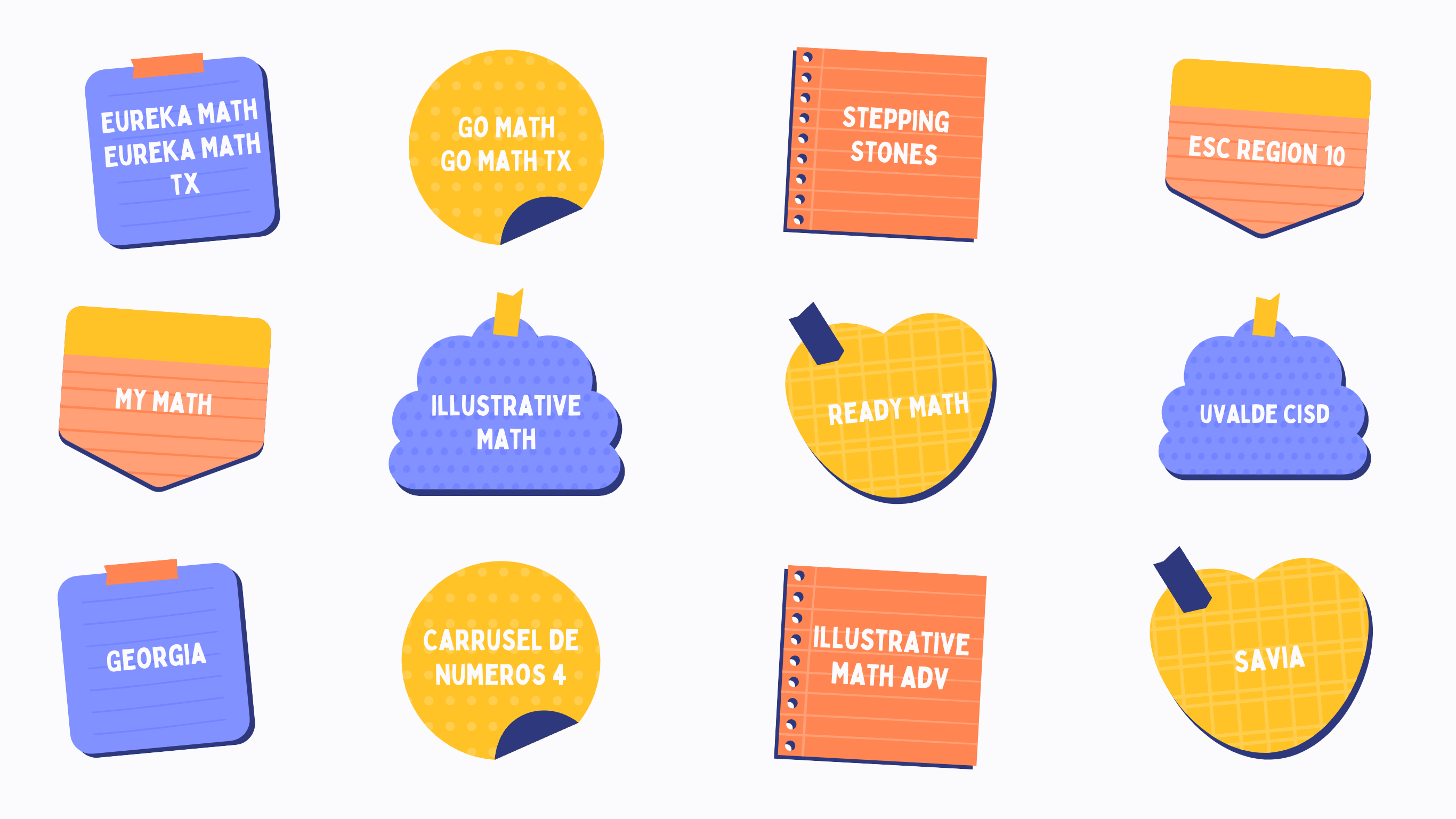 Make your math curriculum accessible
Classrooms that deliver their curriculum via ClassHero just 10 minutes a day
Replace worksheets, packets, math apps, games and supplemental tools
Replace manual grading, manual differentiation and data integration
Give all students personalized daily assignments using your curriculum
Get instant feedback on where all students are at and what they're struggling with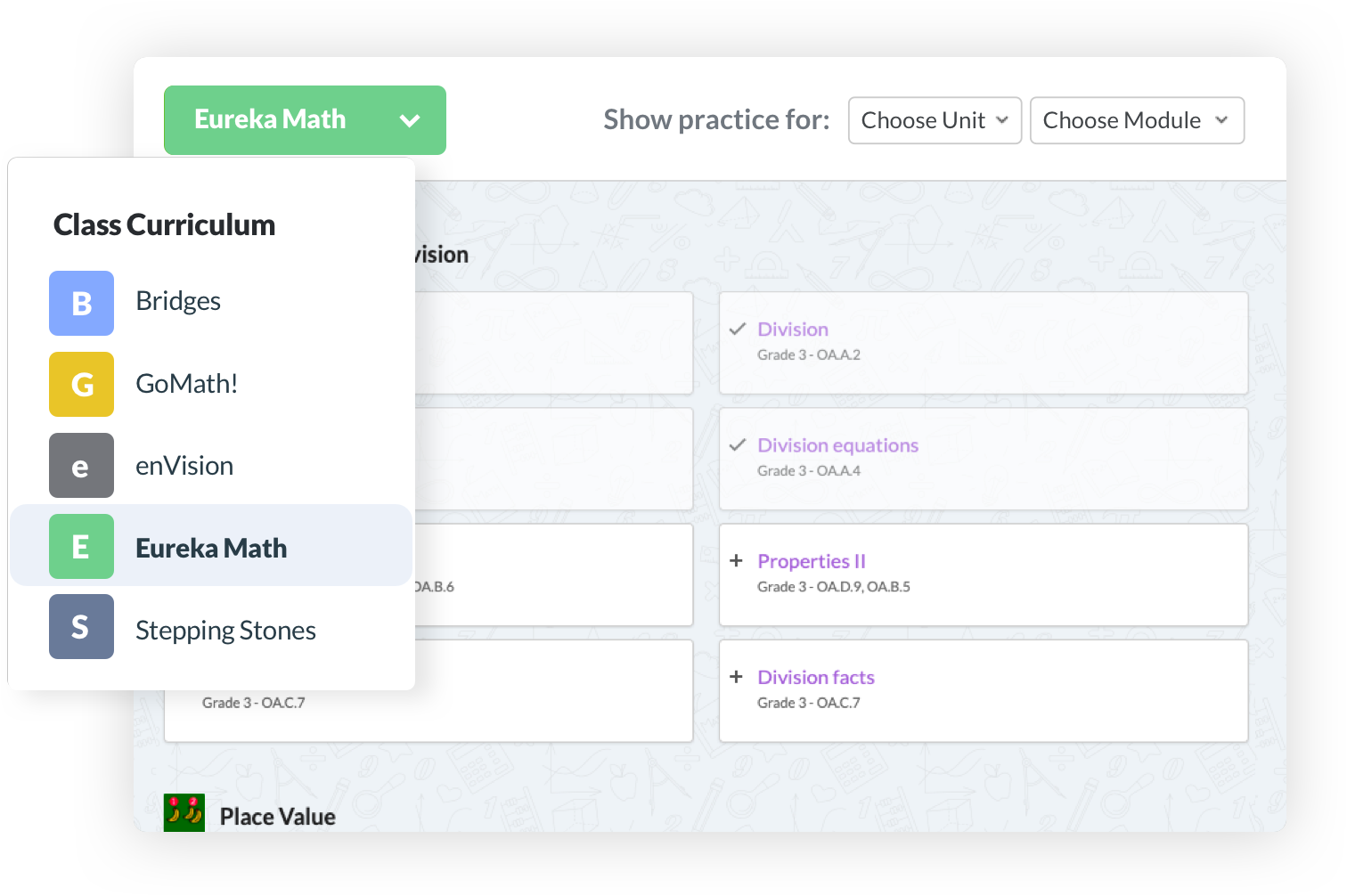 What Our Teachers Say
I love ClassHero! It is such a fun, engaging, and interactive way for my students to practice the content we are learning in class. It always aligns with what I am currently teaching. I am able to monitor my students' progress constantly. I would recommend ClassHero to anyone!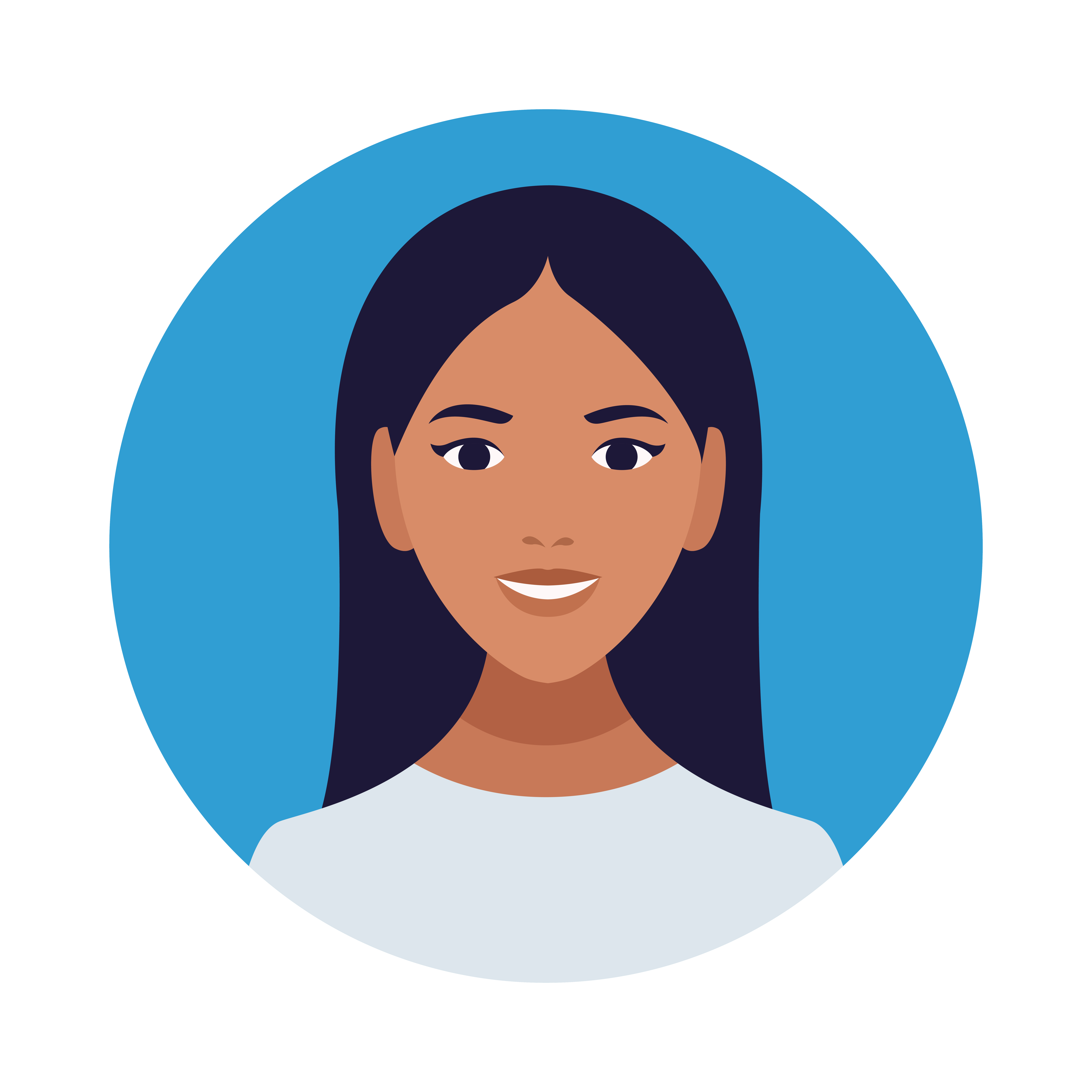 Alina Chuong
Arkansas KG Grade Teacher
"ClassHero has been a game changer for my classroom! Especially the kids I have this year! They are very competitive and want to earn cards and they want to beat the other third grade classes at our school! I enjoy being able to control what lessons they work on and it is very helpful that the activities match our Stepping Stones lessons. Great reinforcement!"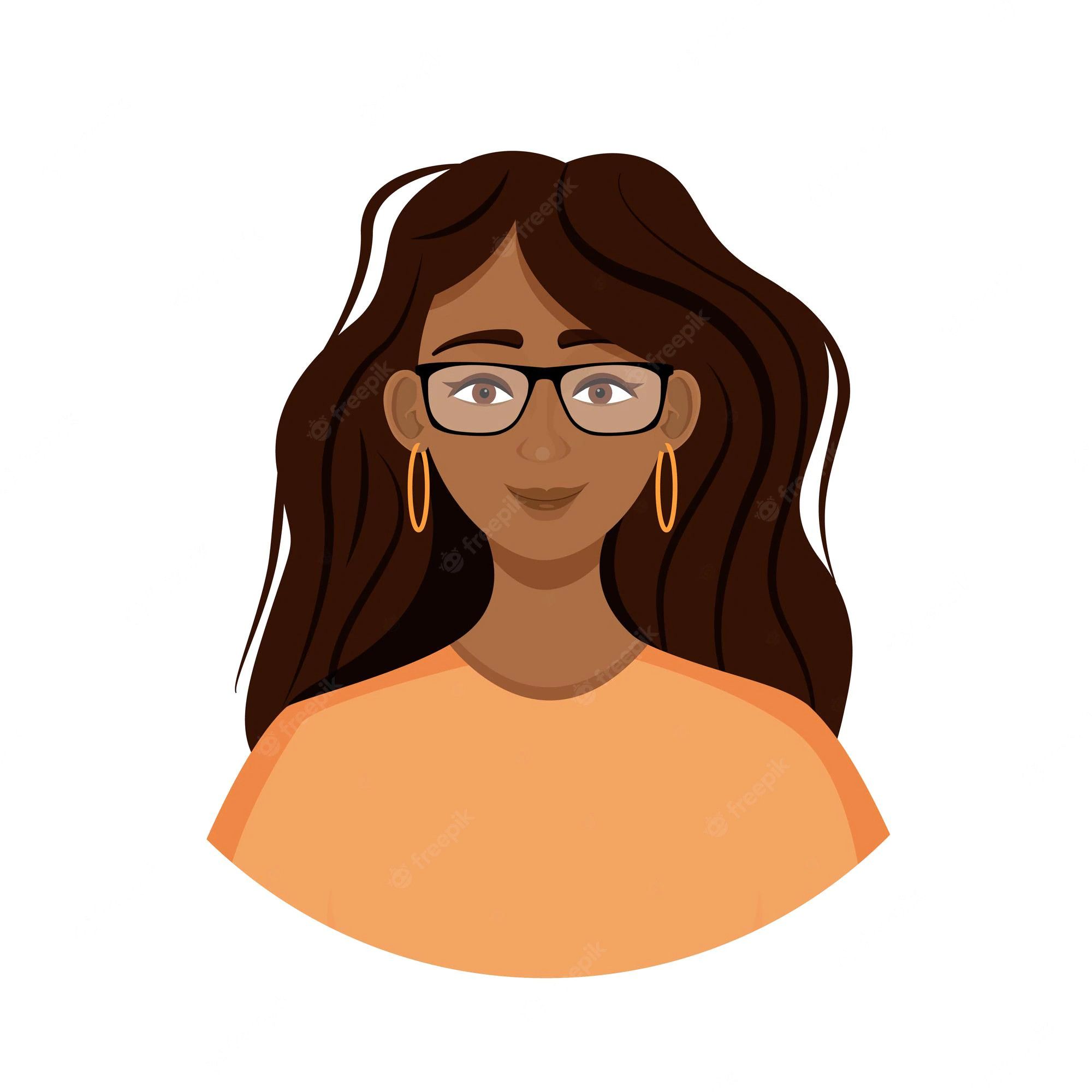 Adrienne Grindstaff
New Mexico 3rd Grade Teacher
"I absolutely love class hero! I use it daily in my classroom as an enrichment tool. The kids love earning puzzle pieces and badges. We like challenging other classes. I am so happy that I discovered this program. It is the perfect tool to provide practice of skills that align with our district curriculum. Thank you ClassHero!"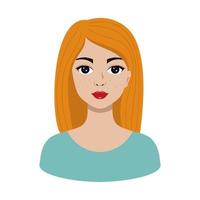 Renee Robinson
2nd Grade Teacher, Upstate NY
A Curriculum Tool, Not Another Supplement
Math time has become overloaded with supplements attempting to make up for missing core curriculum features. ClassHero lets classrooms ditch the overload, by making your core math curriculum easier to use with features like automatic differentiation, personalization, grading, progress monitoring and more
Download More Information